FEATURED EVENTS IN & AROUND PORTLAND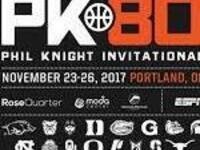 PK80-Phil Knight Invitational presented by State Farm will be a two-tournament men's college basketball event held in Portland, Oregon honoring Nike...
Pix Pâtisserie celebrates the French Macaron once again at its annual La Fête du Macaron. Thirty colorful flavors will fill the pastry case while tantalizing...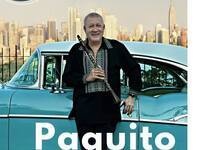 SoulPatch Music Productions, in association with Portland State University (PSU) Jazz Department, is proud to present 14 GRAMMY-award winning NEA Jazz Master...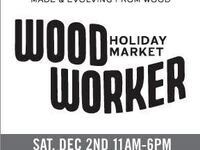 The WoodWorker Holiday Market is a celebration of all things inspired, made and evolving from nature's most honest material—wood. From furniture to...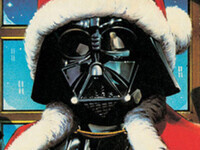 Join up for a very special two-day event and fundraiser celebrating the holiday season in true intergalactic style. Torchsong Entertainment will be...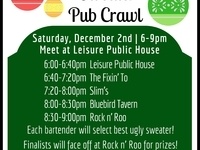 It's time for the Fourth Annual Ugly Sweater Pub Crawl in St. Johns. Put on your best ugly sweater, bring your friends and visit five local watering holes in...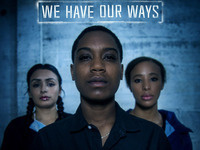 In a dystopic but recognizable America, street riots are common, tap water is undrinkable and you're lucky if you get health insurance. Regina usually keeps...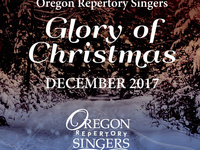 For four decades, the big choir's annual Glory of Christmas concert has offered enough traditional tunes and singalongs to satisfy the purists, while also...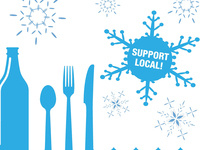 Come celebrate some of the amazing food and beverage brands in Portland, and get ideas (both to gift and to serve!) for the holidays at this free event....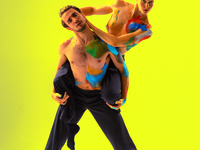 Ihsan Rustem's version of Ravel's "Bolero" is bright and witty, which is exactly as it should be. The accomplished NW Dance Project dancers give it an...