FEATURED EVENTS IN & AROUND PORTLAND
9/26
"This newly-curated exhibition of personal and family photography goes as far back as the turn of the 20th century. The show prominently features images from...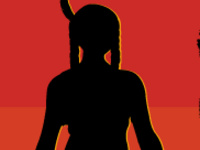 Portland playwright Rachel Tusler announces a staged reading of her world premiere musical Shanghaied! Shanghaied! follows a Native American woman...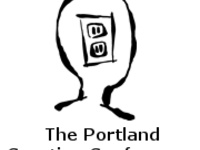 The Portland Creative Conference is an exploration and celebration of the creative process across various creative industries. Bring your team or just bring...
This month, Solo Club welcomes you to attend a special edition of their monthly party series, Sundown Soul. It's Solo Club's first birthday, they have DJ...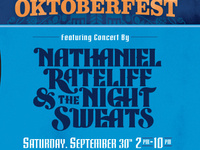 Portland's longest running Oktoberfest is bigger than ever, featuring musical guest Nathaniel Rateliff & the Night Sweats! It's a beer lover's paradise with...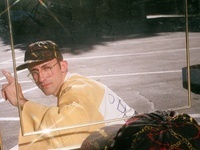 Neo G Yo / E*Rock (live set) / DNVN / Neill Von Tally Hazama, the debut full length LP and book from the party conscious MC and Futro Collective founder Neo...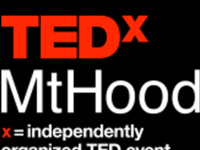 TEDxMtHood is holding its seventh annual TEDx event. The 2017 event brings Portland-area change-makers, speakers and performers to the stage to share their...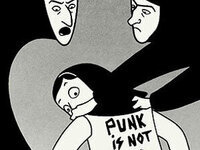 Based on Marjane Satrapi's graphic novel about her life in pre- and post-revolutionary Iran and then in Europe, Persepolis traces Satrapi's growth from child...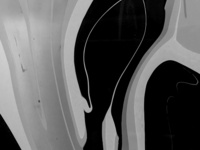 Portland is known for Maker culture. To celebrate the community, WeMake is bringing international and local designers, makers and artists to talk about the...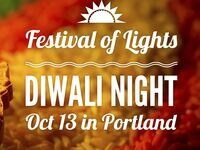 Presented by Bollywood Dreams Entertainment. Diwali is India's biggest annual festival which celebrates victory of good over evil, and light over darkness....
NW Dance Project begins their season on the edge, premiering new works from 2016 Pretty Creatives International Choreographic Competition Winner, Luca...