FEATURED EVENTS IN & AROUND PORTLAND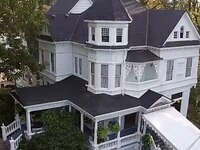 The Preservation Artisans Guild requests the pleasure of your company for a late-afternoon summer tea at Portland's historic Victorian Belle mansion and...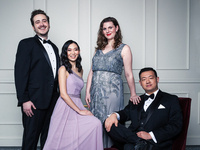 Celebrate the beauty and power of art song in four exciting concerts for the Portland Opera's annual Resident Artist recital series. Mezzo-soprano Kate...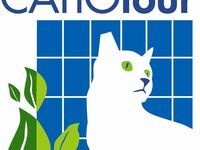 The Catio Tour offers cat lovers the opportunity to tour up to 12 catios in the Portland metro ranging from fancy to functional, DIY to professionally...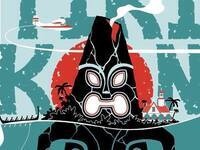 Tiki Kon returns July 13-15, 2018, with a weekend of adventure, romance and horror, right on the shore of the mighty Columbia River in Portland, Oregon. Find...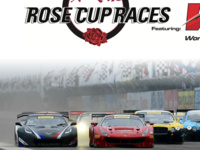 The Rose Cup Races will continue to be the premier amateur road racing event in the Pacific Northwest, and in 2018 there will be an even broader racer base...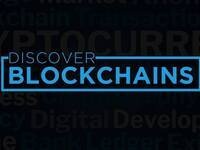 Learn about what's happening in the rapidly growing world of blockchains and cryptocurrency from industry specialists involved in it every day. If you're...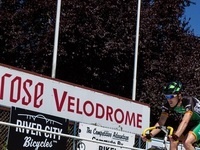 Velodrome Challenge July 13-15, 2018. This elite three-day competition draws cyclists from around the world and one of the largest velodrome crowds in North...
Participants learn how to make fresh salsas and tortillas with Hot Mama Salsa. In this class, students will craft handmade tortillas, learn about chili...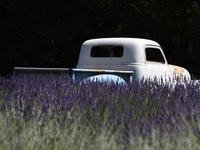 One of the largest u-pick fields in Oregon will be open for your enjoyment. Experience an abundance of the most fragrant and beautiful lavender in existence...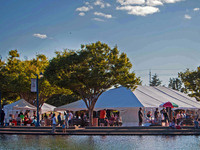 ArtSplash, presented by the Tualatin Arts Advisory Committee, is an art show and sale held at the beautiful Lake of the Commons in Tualatin, Oregon. Tualatin...