FEATURED EVENTS IN & AROUND PORTLAND
The Giant Pumpkin Regatta is one of the most anticipated fall events in the Northwest. Costumed characters, paddling 1,000 pound pumpkin boats, compete in a...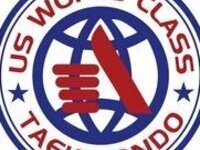 The 2018 US World Open Taekwondo Championships is open to all ages and belt levels. Come to participate or just to watch.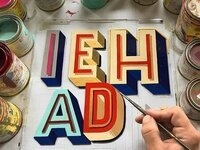 This conference is a look at how disruption in art and design affects the process and work. WeMake supports design-in-action with their fourth annual design...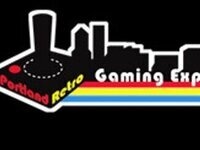 Portland Retro Gaming Expo, Inc. (PRGE) is a Portland, Oregon-based 501(c)4 non-profit cooperative organization dedicated to creating awareness of, and...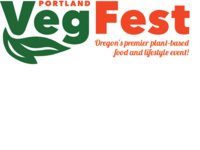 Portland VegFest is a 2-day event celebrating plant-based living, with free food samples, health and nutrition speakers, chef demonstrations, Fashion &...
A two-day event showcase of collectible guns and knives. Parking is $10 per space, per entry.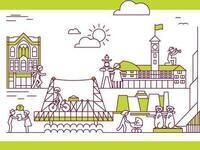 For the first time, an international Running City event will be held in Portland. The participants, with teams of up to four people, will explore Portland on...
Bring your kids to Howloween for fun, treats and educational activities. The zoo provides a fun and safe setting for this Halloween tradition, where costumed...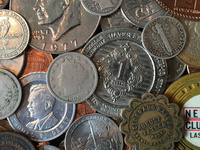 Sponsored by the Willamette Coin Club and Pacific Northwest Numismatic Association. At the 22nd Annual Portland Coin Show, professional coin dealers from...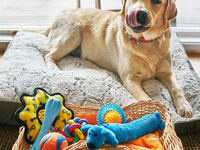 Celebrate man's best friend with an unconventional dog show hosted by Cannon Beach's Surfsand Resort. Not to be confused with traditional pedigree-based dog...