FEATURED EVENTS IN & AROUND PORTLAND
The Giant Pumpkin Regatta is one of the most anticipated fall events in the Northwest. Costumed characters, paddling 1,000 pound pumpkin boats, compete in a...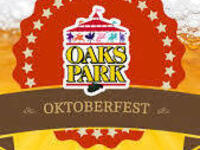 Head to Oaks Amusement Park for their annual Oktoberfest, where you can expect several different beers on tap, delicious German food, live bands and...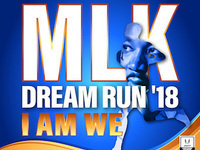 Celebrating generational health and wealth, and empowering the next generation of entrepreneurs. On Saturday, Sep. 22 from 3-8 p.m., come enjoy music,...
From the Pearl to Clinton-Richmond, The Bloody Mary Festival for the craftiest and most delicious Bloody Marys. Your ticket includes over two hours to enjoy...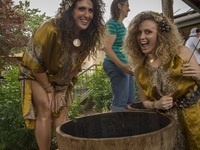 Join up for the 28th Annual Grape Stomp Championship & Harvest Celebration. Enjoy a relaxing day at the vineyard with wine tasting, food pairings, grape...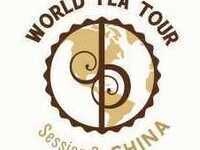 Discover the diversity of Japanese teas. Japanese teas are mostly green teas but encompass many flavors from sweet to savory. This class will look at...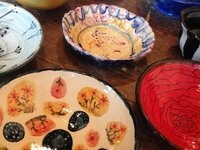 Gather: Make: Shelter is a citywide creative collaboration shepherded by artist Dana Lynn Louis to create a new model of engagement and connection between...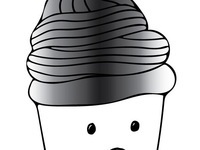 Depressed Cake Shop is a one-day pop-up bakery designed to raise awareness of mental illness through the sale of custom-made cakes, cookies and other treats,...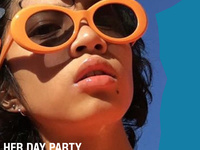 HER Portland is a LGBTQ+ daytime dance party featuring local DJs playing your favorite beats and artists showcasing their creative pieces.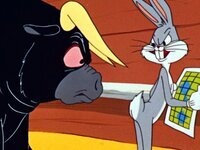 United States, EnglishPortland cartoon maven Ivan Gold celebrates the golden age of Warner Brothers' Looney Tunes. "In 1930, 50% of America went to the...