FEATURED EVENTS IN & AROUND PORTLAND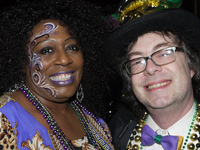 Join the Mysti Krewe of Nimbus for a free, family-friendly night parade on Mississippi Avenue on Mardi Gras Day. Each year, the Krewe hosts a Mardi Gras...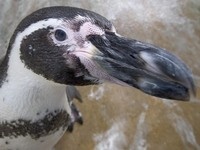 Celebrate Penguin Awareness Day at the Oregon Zoo. Keepers will be available to discuss the Humboldt penguin community that resides at the zoo and educate...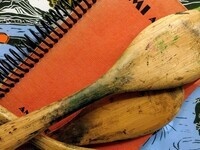 Mimi Williams, Olympia printmaker, will demonstrate how to print a linocut block with collage. Fifteen years ago, Mimi started printing at her kitchen table...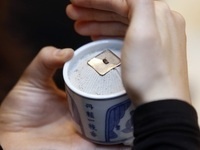 Use all of your senses in meditation. There are many ways to enjoy incense, the most common being burning incense sticks and cones. In this workshop we will...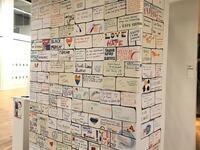 The Reclaim MLK Annual March for Human Rights & Dignity is also known as The Fifth Annual Children's March for Social Justice. Once again, children lead with...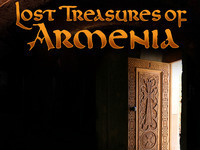 Discover the ageless beauty of Armenian Orthodox music as Haig Utidjian and Alexander Lingas lead the men of Cappella Romana vocal ensemble in an exploration...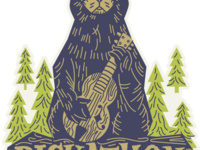 Join the folks behind Pickathon Music Festival for thair annual Kickoff Party! This free, family-friendly event will include fun activities, live music,...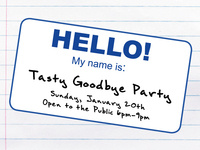 Celebrate Tasty n Sons one last time at 3808 N. Williams before they move. Enjoy complimentary bites of favorite Tasty dishes with beverages available for...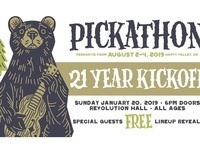 This will be an extra special kick-off party that reveals some of the artists performing at the 2019 festival. There will be special guest performances,...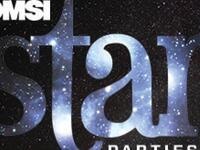 The January 20, 2019 full moon will have its own special show: a total lunar eclipse. The full moon will slide through the dark shadow of the Earth, and for...