FEATURED EVENTS IN & AROUND PORTLAND
The Giant Pumpkin Regatta is one of the most anticipated fall events in the Northwest. Costumed characters, paddling 1,000 pound pumpkin boats, compete in a...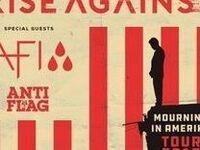 Rise Against will kick off their extensive North American Mourning In Amerika Tour with a headline performance at '77 Montréal punk festival on July 27. The...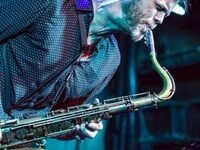 Presented by PDX Jazz and Soul'd Out Productions. "One of the smarter bands blenderizing postbop, indie rock, hip-hop and classical music" – The New York...
Join friends and family for an evening of great food, schmoozing, singing and storytelling. In partnership with Portland Jewish Academy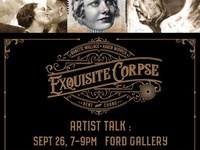 Join up for a special closing night event for the exhibition Exquisite Corpse. Artists Nanette Wallace, Karen Wippich and Benz & Chang will be there to...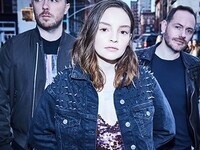 CHVRCHES are Lauren Mayberry, Iain Cook and Martin Doherty. Love Is Dead is the band's third album, following their top 10 debut The Bones of What You...
In this lab titled "Views of the River: Understanding Pacific Northwest Rivers & Streams with Hearts and Minds," participants will use Pacific Northwest...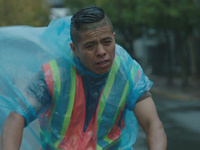 Directed by Jim McKayUnited States, 2018, 92 mins., Spanish/EnglishIn McKay's first feature effort since 2004's Everyday People (he has also directed...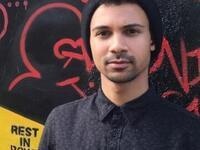 Join us for a low-cost fundraiser for the Oregon Justice Resource Center and hear from Sam Sinyangwe. Sam is a radical data scientist, using his knowledge to...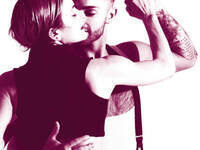 Northwest Dance Project (NDP) and resident choreographer Ihsan Rustem present Carmen, along with a world premiere performance of Room 4 by Sarah Slipper, as...