FEATURED EVENTS IN & AROUND PORTLAND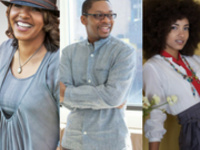 Presented by the PDX Jazz Festival. This performance is an exclusive Portland engagement. The loss of Geri Allen this summer was emotionally hard, sending...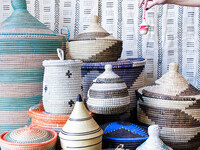 Join up for the Betsy & Iya Bazaar, a customer-favorite event featuring beautiful, handmade goods from all over the world. Shop huge quantities of...
Breweries and Distilleries are teaming up to create the perfect pairings. Each pairing will consist of a 4oz beer pour and a 1/4 oz spirit taste. Only like...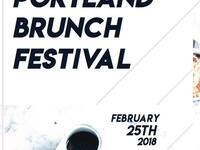 Join us in celebrating Portland's favorite meal! Sample some of the best brunch food and drinks from local restaurants and food trucks. Live music will be...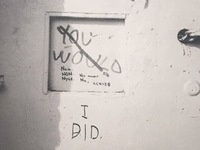 Per the exhibition agreement by the will of Robert Frank and Gerhard Steidl, the newspaper prints from Robert Frank's Books & Films 1947-2018 retrospective...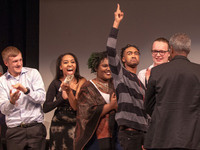 The August Wilson Red Door Project presents the fourth August Wilson Monologue Competition showcasing Portland area high school students. This year's theme...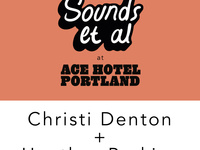 Sounds et al hosts this monthly performance series. This month features three Portland-based artists — Chloe Alexandra, Patricia Wolf and Burke Jam. The...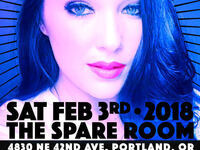 Come dance all night long to Soul, Funk, Blues and Motown!
Engage Conference is a one-day digital marketing conference in Portland, Oregon, presenting multiple informative learning tracks and panel sessions. It will...
Learners of all ages are invited to engage with Oregon Health & Science University's neuroscientists. Whether holding real brains with NW Noggin, trying on...