FEATURED EVENTS IN & AROUND PORTLAND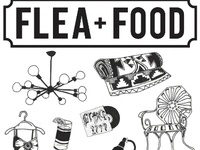 The Portland Flea & Food is a monthly market held on the last Sunday of the month in Portland, Oregon. Every market features 40+ local artists, makers, and...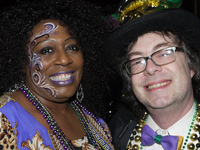 Join the Mysti Krewe of Nimbus for a free, family-friendly night parade on Mississippi Avenue on Mardi Gras Day. Each year, the Krewe hosts a Mardi Gras...
Explore the wonders of nature at the Annual Oregon Agate and Mineral Show. Enjoy a wide array of beautiful cabochons (cut, shaped, and polished rocks)...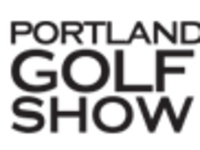 The longest-running and most successful golf show on the West Coast returns to the Oregon Convention Center. The Portland Golf Show features the lowest...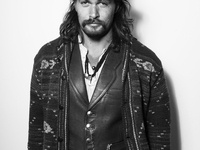 Aquaman headliner Jason Momoa, Supergirl Melissa Benoist and nine Buffy the Vampire Slayer stars including Alyson Hannigan, Alexis Denisof, James Marsters,...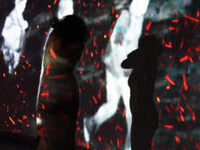 The Portland Art Museum is hosting the fifth annual event for LGBTQIA+ youth and allies. Meet new people. Explore the exhibition The Map Is Not The...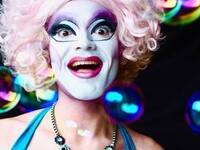 Please join up pre-show for a special Happy Hour hosted by Portland's premier drag clown Carla Rossi. Come early and enjoy Carla's special presentation of "A...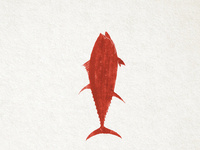 La Ruta Pdx is bringing chef/owner Cody Auger of acclaimed Portland sushi restaurant Nimblefish and omakase pop-op Fukami to Plaza Del Toro to present an...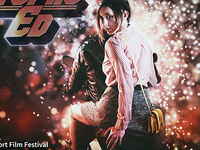 The fourth Oregon Short Film Festival has expanded from two to three days to give more filmmakers an opportunity to screen. There will be 175 films screening...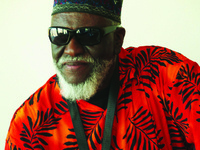 Presented by the 2019 Biamp PDX Jazz Festival. "I may be a man of few words to some, but the music I've produced 'says it all.' I am deeply grateful and...