FEATURED EVENTS IN & AROUND PORTLAND
The Giant Pumpkin Regatta is one of the most anticipated fall events in the Northwest. Costumed characters, paddling 1,000 pound pumpkin boats, compete in a...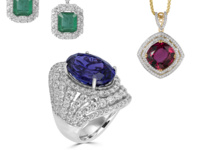 Save 50% off at this two-days-only event. Reserve your time to see over 1200 unique one-of-a-kind center gemstone and diamond focused designs. Trade up one...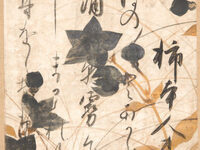 Poetry lies at the heart of Japanese culture. Since ancient times, artists in Japan have expressed the most profound emotions and the most nuanced responses...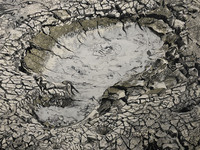 The In/Habitable exhibit is a collaboration with the Center for Life in Extreme Environments at Portland State University that urges engagement with art,...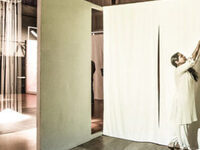 Subashini Ganesan is an artist, arts administrator and the creative laureate of Portland. Her art explores contemporary expressions of South Indian classical...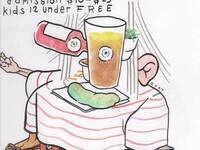 The Dapper Foodists and Ecotrust present the Ninth Annual Portland Fermentation Festival (PFF), Portland's annual, open-to-the-public, all-ages celebration...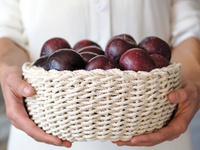 Join up for an exciting workshop and book signing event featuring a very special guest teaching artist. Come meet Anne Weil of Flax & Twine, who will be in...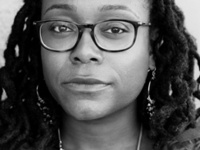 Northwest Academy invites the general public to join them in welcoming visiting writer Margaret Wilkerson Sexton, author of A Kind of Freedom. Northwest...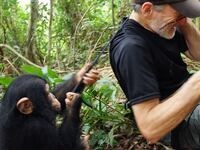 Oregon Zoo Pub Talks kick off with Gerry Ellis and his Apes Like Us project. Oregon Zoo Pub Talks, presented by Pro Photo Supply and Lumix, connect you with...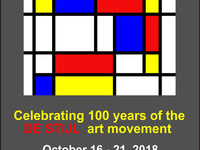 Rietveld's Daughter is a theatrical performance about the secret life of the Rietveld family. Audrey Bolder plays Bep, eldest daughter of the famous Dutch...