FEATURED EVENTS IN & AROUND PORTLAND
The Civil Liberties Defense Center (CLDC) is a nonprofit law firm specializing in defending grassroots climate/environmental justice and social change...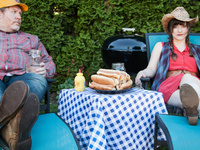 Big Ed Barnham and Summer America Barnham are taking the stage to celebrate the summer with four Sunday nights of comedy, music, barnyard drama, antiquing,...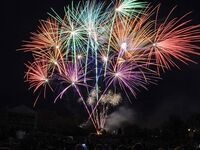 A celebration and fireworks show presented by Roth's Fresh Markets. Enjoy this fun-filled day with your family with activities all day!. Live music at...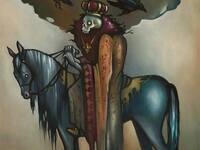 This is a release party for Faina Lorah's new book, Vasilisa's Russian Fairy Tales, There will be a gallery art show with the original oil paintings that...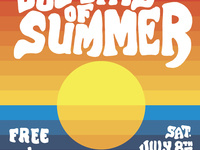 Join the Base Camp family in support of the good work of the Oregon Humane Society and Oregon Friends of Shelter Animals. Base Camp Brewing is incredibly...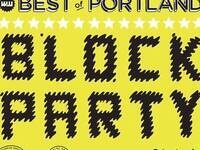 Willamette Week's Best of Portland Party is back and they've never had a bash quite like this one. On Wednesday, July 12th, WW closes NW Quimby Street from 5...
La Ruta PDX: A Gastronomic Festival is an industry- and trade- focused event series celebrating the culinary culture of Spain in Portland, Oregon from the...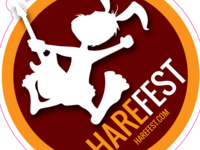 A Northwest outdoor concert event that will feature 18 acts, space for 200 RVs and more tent camping area. J-Fell Presents and Wild Hare Saloon present 18...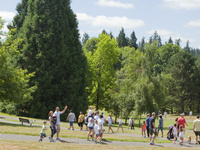 Join up to celebrate the heart of Smile Oregon as families and friends come together to support local children with cleft and craniofacial conditions. Look...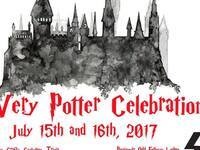 Life In Arts Productions and Torchsong Entertainment are proud to announce a fundraising event for family and friends of all ages. These two up-and-coming...