FEATURED EVENTS IN & AROUND PORTLAND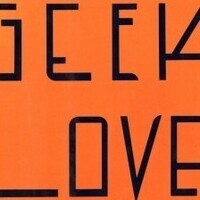 6/26
This exhibition explores late Portland author Katherine Dunn's novel Geek Love and the reaction it elicited from readers through the personal and literary...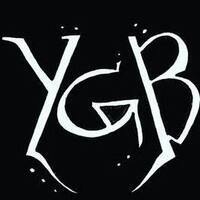 6/30 9:00pm
Y.G.B. is more than just a Party, it's a Community. Come together to get down, celebrate each other and honor all things YOUNG, GIFTED and BLACK.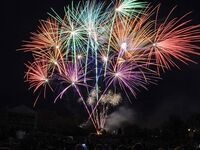 A celebration and fireworks show presented by Roth's Fresh Markets. Enjoy this fun-filled day with your family with activities all day!. Live music at...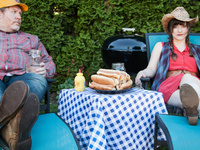 Big Ed Barnham and Summer America Barnham are taking the stage to celebrate the summer with four Sunday nights of comedy, music, barnyard drama, antiquing,...
La Ruta PDX: A Gastronomic Festival is an industry- and trade- focused event series celebrating the culinary culture of Spain in Portland, Oregon from the...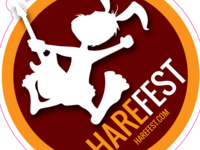 A Northwest outdoor concert event that will feature 18 acts, space for 200 RVs and more tent camping area. J-Fell Presents and Wild Hare Saloon present 18...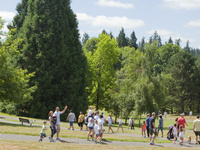 Join up to celebrate the heart of Smile Oregon as families and friends come together to support local children with cleft and craniofacial conditions. Look...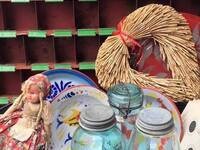 Enjoy a smorgasbord of vintage wares at the historic and beloved Oaks Park in Southeast Portland, under the trees on the banks of the Willamette...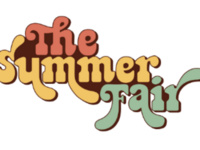 Presented by the Oregon Cannabis Association, with Hotbox Farms, Eco Firma Farms and many more friends. The Summer Fair is a fun and festive place for the...
Portlandia Mermaid Parade is grassroots artistic event aimed at celebrating the community's connection to Portland's rivers and port history as well as...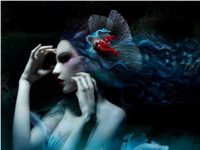 The official afterparty of the Portlandia Mermaid Parade! This event is an elegant, sultry costume ball celebrating sirens, mermaids and all things related...
Stroll down Stark Street and enjoy district businesses, vendors, a farmer's market and family-friendly entertainment and activities.