FEATURED EVENTS IN & AROUND PORTLAND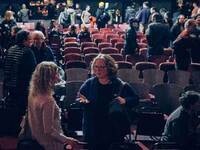 A live conversation on challenges and opportunities in community organizing around Oregon with Jess Campbell of the Rural Organizing Project, journalist and...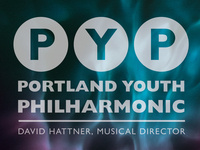 "Carl Dreyer's stark and stunning 1928 silent film, The Passion of Joan of Arc, appears on every major film critic's list of the greatest movies ever made —...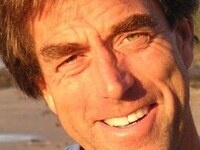 Astoria Part II is adapted for the stage from the book Astoria: John Jacob Astor and Thomas Jefferson's Lost Pacific Empire: A Story of Wealth, Ambition, and...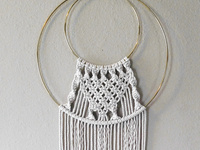 Macrame, a 70s icon, has made a comeback in a big way. Join up to learn and practice the fundamental macrame knots that can be used to create decorative and...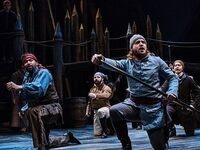 Every First Thursday, Portland Center Stage opens their doors to the community. Whether you're just strolling by, headed to a gallery down the street, or...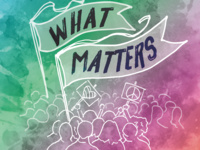 Presented by the Portland Lesbian Choir (PLC). These promise to be two powerful evenings full of hope, intersectional connection and beautiful music....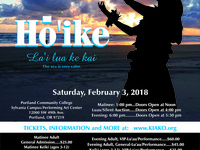 Aloha! The Ka'ana 'Ike A Ka 'Ohana (KIAKO) Foundation and Hula Hālau 'Ohana Holo'oko'a would like to invite you to their 2018 12th Annual Hō'ike. There will...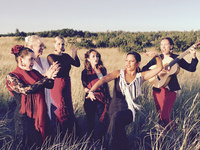 Join Espacio Flamenco for the third annual "Fall in Love with Flamenco," an evening celebrating the company's most beloved choreographies and compositions....
Whether you are single and ready to mingle, or a couple looking for something other than a boring old dinner and a movie, Lee Farms has the Valentine's event...
Join the Mysti Krewe of Nimbus for a free, family-friendly night parade on Mississippi Avenue on Mardi Gras Day. The Kid's Costume Contest returns at Luke's...