Alberta Rose Theatre
3000 N.E. Alberta St., Portland, OR 97211
After more than 20 years closed to the public, the Alberta Rose Theatre has reemerged as one of Portland's premier settings to experience acoustic music, art house films and live performances.
Phone

503.719.6055

Website
Neighborhoods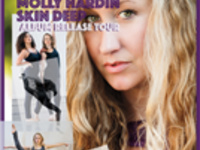 The Northwest's own multi-talented singer, songwriter, recording artist and performer, Molly Hardin, niece of the late Tim Hardin (If I Were a Carpenter,...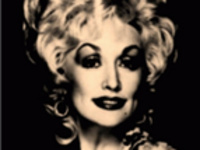 It's time again for Siren Nations's annual Dolly Parton Hoot Night at the Alberta Rose Theatre! This show always proves to be a fun night of local ladies...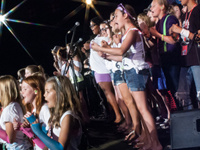 Come hear the girls of Rock 'n' Roll Camp for Girls Session 1 at their end-of-camp showcase concert. The Rock 'n' Roll Camp for Girls, a 501(c)3 nonprofit,...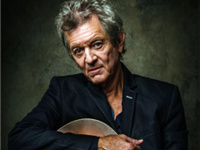 Rodney Crowell is a progressive country singer, songwriter and producer who influenced Nashville's new traditionalist movement of the 1980s. His varied...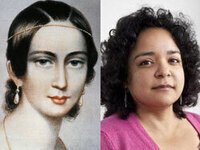 Presented by Chamber Music Northwest's Summer Festival. Immerse yourself in works from three generations of women composers: Clara Schumann in the 19th...
Recent Events