Clinton Street Theater
2522 S.E. Clinton St.; Portland, OR
A landmark of Portland cinema history, the Clinton Street Theater is one of the oldest operating movie houses in the United States. Opening in 1915, Clinton Street Theater supports the community through the power of independent film and live events. They work directly with filmmakers and include them in the events as often as possible.
Phone

503.897.0744

Hours

Mon.-Fri.: 6 p.m.-11 p.m.; Sat: 6 p.m.-11 p.m., 11:30 p.m.-3 a.m.; Sun.: 6 p.m.-11 p.m.

Website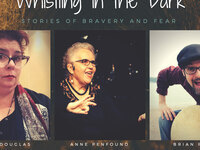 What constitutes bravery? Does one who is brave still experience fear? Were the heroes of old brave, or merely lucky and foolish? Drea Douglas, Anne Penfound...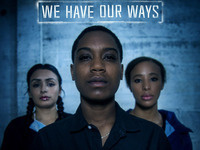 In a dystopic but recognizable America, street riots are common, tap water is undrinkable and you're lucky if you get health insurance. Regina usually keeps...
Recent Events