Clinton Street Theater
2522 S.E. Clinton St.; Portland, OR
A landmark of Portland cinema history, the Clinton Street Theater is one of the oldest operating movie houses in the United States. Opening in 1915, Clinton Street Theater supports the community through the power of independent film and live events. They work directly with filmmakers and include them in the events as often as possible.
Phone

503.897.0744

Hours

Mon.-Fri.: 6 p.m.-11 p.m.; Sat: 6 p.m.-11 p.m., 11:30 p.m.-3 a.m.; Sun.: 6 p.m.-11 p.m.

Website
The Portland Storytellers Guild closes its 2017-18 season with the annual Sarah Hauser Festival of Stories. Friday evening, June 1, five of this season's...
Recent Events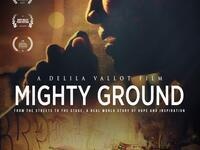 Join Home Builders Foundation-HomeAid Portland for an exclusive screening of Mighty Ground. This powerful documentary follows the journey of a gifted singer...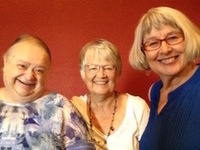 This edition of Portland Storytellers Guild's monthly showcase features rousing and inspiring stories from Pam Maben, Julie Strozyk and Barbara Fankhauser...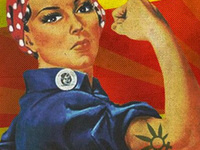 Women are changing the face of today's fastest growing industry: cannabis. Join filmmaker Windy Borman as she explores the movement to end marijuana...
When we move, what parts do we keep and what do we leave behind? What's the best way to settle a crying baby on an airplane? Would you risk your life for a...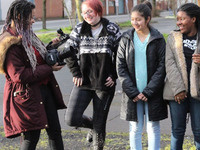 Produced By Her is a youth documentary filmmaking program that inspires teenage girls to share the stories of women through documentary filmmaking. The...