Clinton Street Theater
2522 S.E. Clinton St.; Portland, OR
A landmark of Portland cinema history, the Clinton Street Theater is one of the oldest operating movie houses in the United States. Opening in 1915, Clinton Street Theater supports the community through the power of independent film and live events. They work directly with filmmakers and include them in the events as often as possible.
Phone

503.897.0744

Hours

Mon.-Fri.: 6 p.m.-11 p.m.; Sat: 6 p.m.-11 p.m., 11:30 p.m.-3 a.m.; Sun.: 6 p.m.-11 p.m.

Website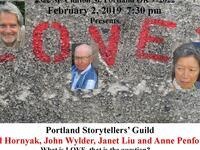 With Valentine's Day in the offing, Will Hornyak, Janet Liu, Anne Penfound and John Wylder will tell stories that see to answer an age-old question — "What...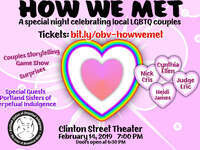 Four LGBTQ couples will share their stories of how they met. Come celebrate queer love in all shapes, sizes and colors. Cheer them on as they compete during...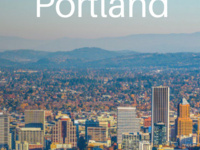 Join Los Angeles Medium Fleur in Portland for an evening of Messages From Beyond. Named one of the Best Mediums by CBS and LA Magazine, Fleur has wowed...
Recent Events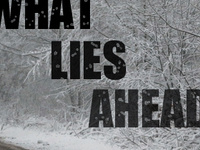 If you're like most people, you try to imagine what the future is likely to bring. You plan, schedule, coordinate ... and then life happens. That's the theme...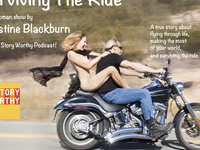 Christine Blackburn (Story Worthy Podcast, Story Smash: The Storytelling Gameshow) has played many roles in her life, but here she is 100% herself. Christine...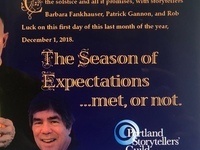 How better to ward off the darkening days ahead than with an evening of tales that discover new sources of light? Barbara Fankhauser, Patrick Gannon and Rob...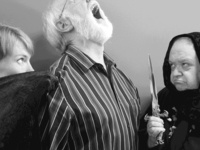 Just when you might think the goblins and gremlins of Halloween are behind you for another year, the Portland Storytellers Guild will bring them back to life...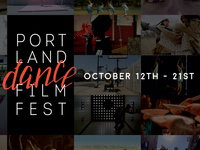 Portland Dance Film Fest (PDFF), in partnership with White Bird, NW Dance Project, Pro Photo Supply, Dance Wire, awoldance, The Portland Ballet, Yoga Bhoga,...