Exhibitions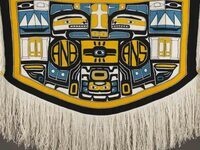 The Portland Art Museum's Center for Contemporary Native Art takes a deep dive into the weaving practice of the Chilkat and Ravenstail weavers of the...
"Racing to Change: Oregon's Civil Rights Years" at the Oregon Historical Society brings the Civil Rights Movement of the state from the 1960s and '70s to...
In the near future, robots will become our companions and colleagues – changing the way we play, live and work together. Come see the coolest robots ever...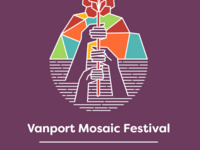 The Vanport Mosaic Festival is a six-day exploration of the history and legacy of Vanport, Oregon's second largest city wiped out by a flood in 1948. Through...
55 years after its debut, the Porsche 911's design silhouette hasn't changed much. It may have more safety features, more bells and whistles and much more...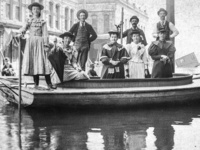 Portland is known for its mild climate and beautiful natural surroundings, but the city has felt nature's fury during its 170-year history. From a downtown...
In conjunction with the Museum's 125th anniversary, Picturing Oregon offers an extraordinary opportunity to reflect on the importance of place and to...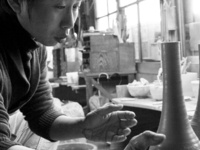 Combining Portland's love of handmade art and craftsmanship with Japanese culture, Shokunin: Five Leading Artisans From Kyoto brings some of Kyoto's finest...
See original work by local artist Jill Torberson and a display of work from The Han Collection featuring artists from Portland's sister city, Suzhou. Their...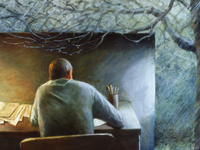 For her new exhibition, Deborah DeWit continues to consider the human experience and moments in time through natural and figurative subjects rendered in...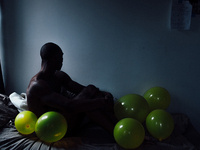 Photography and video by Elliott Jerome Brown Jr. and Shikeith. Curated by Ashley Stull Meyers.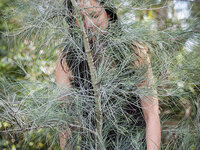 Intermittently over a period of two years, Laurie Lambrecht photographed the lush habitat surrounding the Robert Rauschenberg Residency on Captiva Island,...