Exhibitions
Famous for such stop-action animated feature films as Kubo and the Two Strings (2016), The Boxtrolls (2014) and Coraline (2009), LAIKA is at the center of...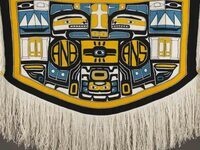 The Portland Art Museum's Center for Contemporary Native Art takes a deep dive into the weaving practice of the Chilkat and Ravenstail weavers of the...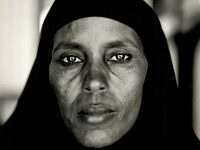 "This traveling show organized by the Denver Art Museum draws from eight separate series of photographs by Fazal Sheikh, taken between 1989 and 2013. Sheikh...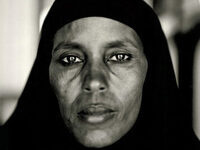 Human rights and dignity form the core of Fazal Sheikh's photographs. For more than 25 years, he has worked with individuals rendered invisible by war,...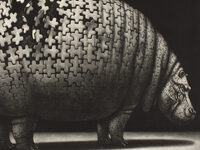 This fall, the Museum will celebrate the legacy of Carol (1932–2015) and Seymour Haber (1929–2012), longtime friends of and donors to the Portland Art...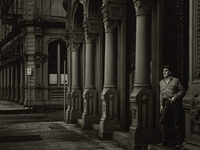 Long before co-founding Aperture magazine or establishing the groundbreaking photography program at Massachusetts Institute of Technology, renowned modernist...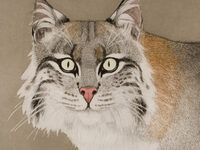 "Although there are larger shows ongoing at the Portland Art Museum (including an immersion experience into the LAIKA animation studio and paintings by three...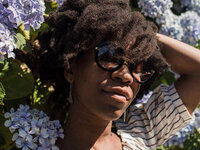 Since the summer of 2017, Celeste Noche Photography has been collecting the stories and experiences of creatives of color living in Portland, through the...
"Racing to Change: Oregon's Civil Rights Years" at the Oregon Historical Society brings the Civil Rights Movement of the state from the 1960s and '70s to...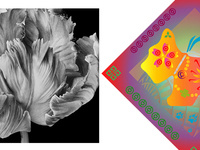 Work by Loren Nelson and You Qi will be on display at Lan Su Chinese Garden in February and March of 2018. Loren Nelson shoots film and uses a traditional...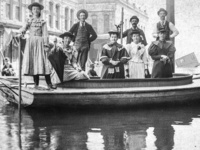 Portland is known for its mild climate and beautiful natural surroundings, but the city has felt nature's fury during its 170-year history. From a downtown...
In conjunction with the Museum's 125th anniversary, Picturing Oregon offers an extraordinary opportunity to reflect on the importance of place and to...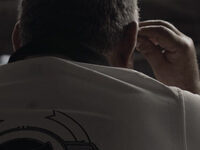 This exhibition in the Jubitz Center for Modern and Contemporary Art features two videos by Rodrigo Valenzuela (born 1982 in Chile, lives and works in Los...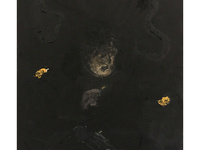 Nationale and co-curator Paul Maziar present Guests of Space, Jake Manning's first solo exhibition with the gallery. This body of work is made up of...