Hollywood Theatre
4122 NE Sandy Blvd.; Portland, OR 97212
Established in 1926, the historic Hollywood Theatre has remained a movie palace, screening nearly 300 of the best films from all over the world, annually; but it's become much more than that. The Theatre has earned a national reputation for its unique combination of award-winning film programming, innovative educational programs, and support and fiscal sponsorship for local filmmakers.
Phone

503-281-4215

Website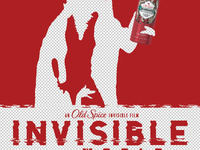 Don't not miss the invisible movie of the century. Join Old Spice for a one-off screening of a piece of movie-making history: Invisible World – a...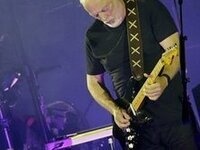 45 years after Pink Floyd's David Gilmour filmed Live At Pompeii in the legendary Roman Amphitheatre there, he returned for two spectacular shows, part of...
Recent Events