Holocene
1001 S.E. Morrison St., Portland, OR 97214
A popular indie music venue, Holocene also hosts one of the city's longstanding dance parties, Gaycation.
Phone

503.239.7639

Website
Neighborhoods
Recent Events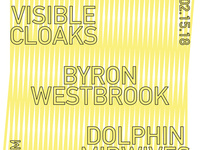 Sounds et al, Open Signal and Holocene present this show with performances from Visible Cloaks, Byron Westbrook and Dolphin Midwives. Alongside the...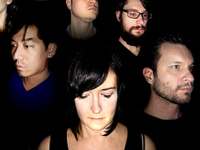 "Amplified Repertory Chamber Orchestra of Portland has galvanized Portland's classical music scene by using well-designed sound amplification and...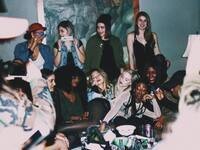 The 4th Annual Girl Fest is coming to Holocene, featuring Gifted Gab, Wynne, Paris Alexa, Fritzwa, Sheers and Dreckig. Hosted by Miss Casey Carter.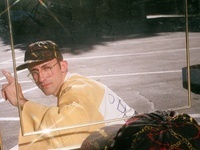 Neo G Yo / E*Rock (live set) / DNVN / Neill Von Tally Hazama, the debut full length LP and book from the party conscious MC and Futro Collective founder Neo...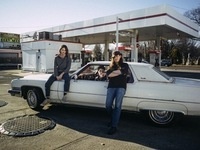 Beach Fossils began in 2009 as the solo project of Dustin Payseur. Before and after the 2010 release of the S/T debut LP and 2011's What A Pleasure EP, they...