Keller Auditorium
222 SW Clay St., Portland, Oregon 97201
Keller Auditorium is a performing arts center in Portland, Oregon. It opened in 1917 and has a capacity of 2,992. It is the home of the Portland Opera and the Oregon Ballet Theatre.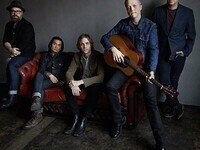 Jason Isbell and the 400 Unit's new album, The Nashville Sound, is a beautiful piece of American music-making, but watch yourself: it will light a fire under...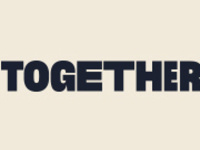 Together Live is a national touring event that will bring an array of thought leaders, local activists, artists, athletes and celebrity guests together for a...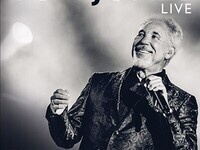 Tom Jones' 50-year career has remarkably gone from strength to strength. Along with sustaining his popularity as a live performer and recording artist for...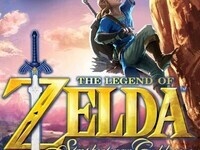 Celebrating 30 years of stirring virtual adventure and memorable soundtracks with live orchestral renditions directly approved by franchise producer Eiji...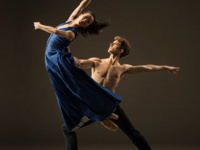 This fall, Oregon Ballet Theatre invites you to enter a world of love and secrets, passionate American jazz, and heart-stopping dance, as we bring you a...
Recent Events