McMenamins Mission Theater
1624 NW Glisan St.
Phone

503.223.4527

Website
Twitter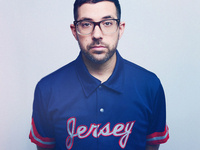 Presented by PDX Jazz. "Mark Guiliana, a technical master with a rare sense of musicality, has over the last decade become one of the most influential...
Recent Events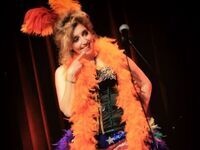 Join Miz Kitty for her 17th annual Parlour Vaudeville Show and enjoy a splendid evening of bewitching music, dance, comedy, juggling, puppetry, comedy,...
The Robot Film Festival (RFF) is an annual celebration of robots on screen and in performance. The event features screenings of invited films and juried...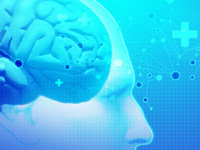 Like it or not, sleep is an innate biological rhythm essential to human survival. However, despite thousands of years of study, sleep remains one of the...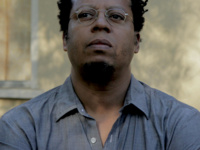 Best known as a multi-instrumentalist member of Tortoise and a pillar of the Chicago jazz and experimental music scene, Jeff Parker has been incomparably...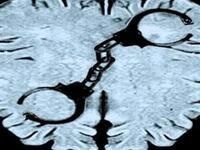 Why do some people live lawful lives, while others gravitate toward repeated criminality? Do people choose to be moral or immoral, or is morality simply a...