McMenamins Mission Theater
1624 NW Glisan St.
Phone

503.223.4527

Website
Twitter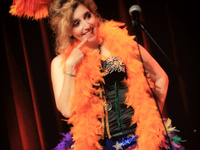 Come celebrate 17 years of purring in the Parlour with Miz Kitty. Over 380 performance groups have graced the stage with over 150 shows - and the fun...
2019 Biamp PDX Jazz Festival and Portland Jazz Composers Ensemble present the encore album release performance of Portland Jazz Composers Ensemble's From...
Recent Events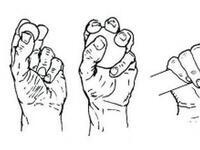 This Science Pub talk is titled Gimmie 5! The Challenges of Designing Gloves and Tools for Today's Athletes and Workers. With Susan Sokolowski, Ph.D.,...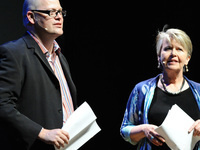 Join A Way With Words, public radio's lively show about language, for a fantastic evening about slang, dialect, etymology, language change, new words and a...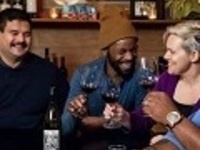 Red, White & Black highlights the lives of minority winemakers who have begun changing the face of Oregon's wine-making culture. This documentary delves into...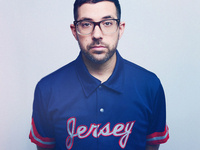 Presented by PDX Jazz. "Mark Guiliana, a technical master with a rare sense of musicality, has over the last decade become one of the most influential...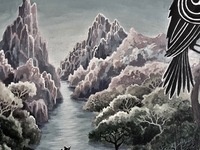 Presented by Portland Revels. Celebrate the Celtic New Year with food, fun and revelry for all ages and a sneak peak at Portland Revels' upcoming show,...