Mississippi Studios & Bar Bar
3939 N. Mississippi, Portland, OR 97227
Located in Portland's Historic Mississippi District, Mississippi Studios and Bar Bar is an acclaimed former neighborhood Baptist church turned recording studio turned music venue (and home of great burgers). The venue's three properties can also be rented for private events and recording sessions. The studio prides itself on offering the best sound in an intimate concert setting -- often from major acts that could easily pack much larger venues.
Phone

503.288.3895

Website
Neighborhoods
Recent Events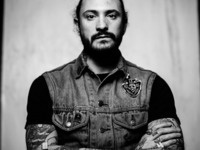 Hip-hop, neo-soul and folk music are combined with explosive results when Rafael Vigilantics takes the stage. He returns to Rose City to celebrate the...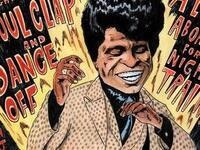 Juxtaposing raw, wild, and uncommon original 7-inch vinyl sides by unsung artists on the beat for today's dance floor, Jonathan Toubin and his New York Night...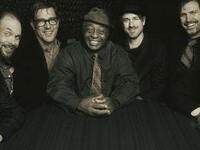 Ural Thomas is, and forever will be Portland's pillar of soul. He started singing beneath his mothers knee in church at the age of three. By high school he...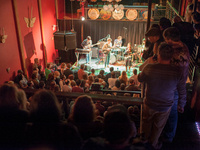 The Northwest Deaf Arts Festival (NWDAF) is a one-day celebration of performing arts by and for the Deaf and Hard of Hearing (DHH) community and their...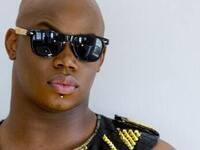 Portland's original 100% queer-run LGBTQ storytelling event returns! Hosted by SisterBritt. Featuring stories by Mitch Mitchell, Kronda Adair, and more.