Oregon Zoo
4001 SW Canyon Rd, Portland, Oregon 97221
At the Oregon Zoo, you can see the world in an afternoon--it's home to more than 2,000 animals from around the world. Renowned for its conservation work and elephant breeding program, the zoo houses 21 endangered species and more than 30 threatened species. Award-winning exhibits, summer concerts, special events and a scenic train route help draw 1.6 million visitors to the zoo each year. The zoo is located in Washington Park, five minutes from downtown on Highway 26 West, or about 10 minutes via MAX light rail (Blue or Red line, Washington Park stop). Open daily; admission charged.
Phone

503-226-1561

Hours

9 AM - 5 PM daily

Website
Twitter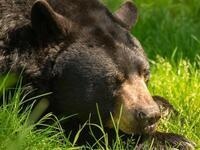 Enjoy reduced cost admission, food carts, kids' activities, beer sampling, live music, animal events and more. Where can you go to eat dinner outdoors,...
If you were to dissect today's alternative rock music, you'll find that much of it pays homage to The Psychedelic Furs. Led by vocalist and songwriter...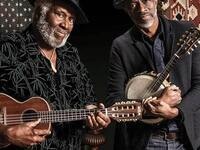 While the two have known and influenced each other for decades, and Taj played a key role in Keb's first record deal, TajMo marks the first proper...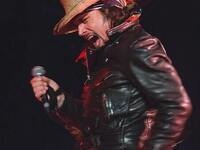 In 2016, Adam celebrated the 35th anniversary of his landmark Kings of the Wild Frontier album with a reissued version of the album as a boxset on Sony...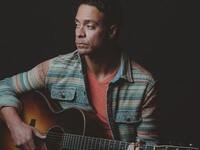 Over the course of more than a dozen years and six studio albums, Amos Lee has continued to evolve, develop, and challenge himself as a musician. With...
Recent Events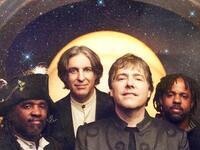 Groundbreaking banjoist/composer/bandleader Béla Fleck has reconvened the original Béla Fleck & The Flecktones, the extraordinary initial line-up of his...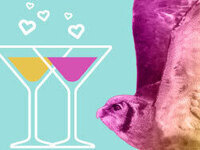 Grab your friends, family, date or coworkers and head to our happy hour event for drinks, lawn games, local food carts, photo ops, wildlife sightings and...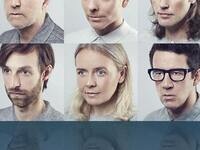 The best pop groups want to change the world. They want to leave an imprint that no one forgets, to do more than check out as a minor statistic in the...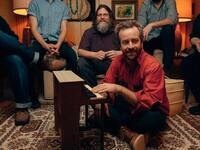 Trampled by Turtles are from Duluth, Minnesota, where frontman Dave Simonett initially formed the group as a side project in 2003. At the time, Simonett had...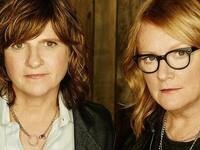 The Indigo Girls (Emily Saliers and Amy Ray) released their sixteenth studio album, One Lost Day, on June 2nd. Vast in its reach, but unified by the...