Portland Art Museum
1219 S.W. Park Ave., Portland, OR 97205
Find out why the oldest museum in the Northwest, the Portland Art Museum, is internationally renowned for exciting art experiences. Located in the heart of downtown's cultural district, the museum's campus includes an outdoor sculpture court and historical interiors. Tour the world and travel through history in the magnificent permanent collection galleries, including the centers for Northwest and Native American Art, and all six stories of modern art and special exhibitions. Open Tuesday-Sunday; admission charged. Children 17 and under free. Admission is free on the fourth Friday of every month from 5-8 p.m. The museum also offers free admission and special family programming several times a year.
Phone

503.226.2811

Website
Neighborhoods
Famous for such stop-action animated feature films as Kubo and the Two Strings (2016), The Boxtrolls (2014) and Coraline (2009), LAIKA is at the center of...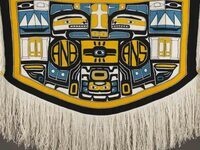 The Portland Art Museum's Center for Contemporary Native Art takes a deep dive into the weaving practice of the Chilkat and Ravenstail weavers of the...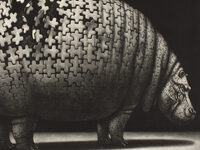 This fall, the Museum will celebrate the legacy of Carol (1932–2015) and Seymour Haber (1929–2012), longtime friends of and donors to the Portland Art...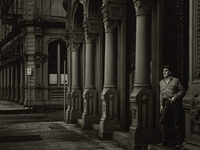 Long before co-founding Aperture magazine or establishing the groundbreaking photography program at Massachusetts Institute of Technology, renowned modernist...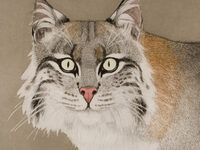 "Although there are larger shows ongoing at the Portland Art Museum (including an immersion experience into the LAIKA animation studio and paintings by three...
Recent Events