Revolution Hall
1300 S.E. Stark St., Portland, OR 97214
Revolution Hall is a beautifully renovated performing arts center housed within the former George Washington High School building in Southeast Portland.
Founded in 1906 as Eastside High, the school was renamed in 1909 to Washington High and moved to the iconic brick landmark at SE 14th and Stark St., built in 1924 after a fire destroyed the original building. The school boasts many notable alumni such as Portland's original food enthusiast and chef James Beard and Nobel Peace and Nobel Prize in Chemistry scholar Linus Pauling.
The school was closed in 1981 by Portland Public Schools due to low enrollment. The facility was occasionally used for various purposes and events, but remained predominantly vacant over the years. Since its purchase in 2013, the 113,500 square foot building has been extensively renovated to accommodate offices, a roof top deck for weddings and private events and an 830-seat performing arts venue.
Phone

503.288.3895

Website
Twitter

Neighborhoods
Recent Events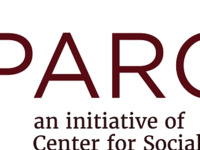 Portland is launching the community initiative SPARC (Supporting Partnerships for Anti-Racist Communities) to address racism as a driver of homelessness. The...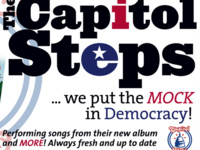 The Capitol Steps have been a national institution for over 35 years, providing a unique blend of musical and political comedy and satire to audiences...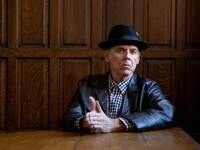 Forty years into his recording career, John Hiatt has chosen to title his 22nd studio album, Terms of My Surrender. Surrender? Is that as in Cheap Trick? Or...
Real World Collective are 9 of Portland's best session/gigging musicians who have teamed together to recreate Peter Gabriel's Award winning 1994...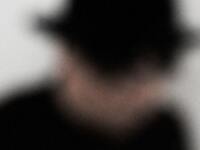 Cornelius is the brainchild of Japanese multi-instrumentalist Keigo Oyamada. Performing musician since his teens, Oyamada created his creative alter-ego (the...