Revolution Hall
1300 S.E. Stark St., Portland, OR 97214
Revolution Hall is a beautifully renovated performing arts center housed within the former George Washington High School building in Southeast Portland.
Founded in 1906 as Eastside High, the school was renamed in 1909 to Washington High and moved to the iconic brick landmark at SE 14th and Stark St., built in 1924 after a fire destroyed the original building. The school boasts many notable alumni such as Portland's original food enthusiast and chef James Beard and Nobel Peace and Nobel Prize in Chemistry scholar Linus Pauling.
The school was closed in 1981 by Portland Public Schools due to low enrollment. The facility was occasionally used for various purposes and events, but remained predominantly vacant over the years. Since its purchase in 2013, the 113,500 square foot building has been extensively renovated to accommodate offices, a roof top deck for weddings and private events and an 830-seat performing arts venue.
Phone

503.288.3895

Website
Twitter

Neighborhoods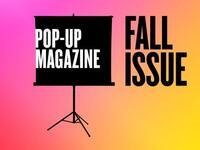 Pop-Up Magazine is a live magazine—a night of new, true stories about the fascinating world around us. With photography, film, radio, and original music all...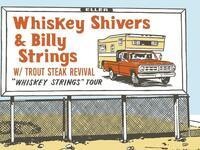 Whether sharing stages with acoustic music royalty, crisscrossing the nation playing as a solo artist or performing high-energy, jaw-dropping sets at...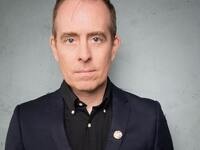 Ted Leo is one of the finest songwriters of our generation, even if it's not entirely clear what generation that is. Starting in New York Hardcore with...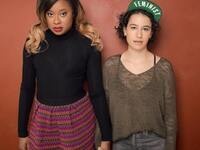 Surprise! Besties from another pair of testes Ilana Glazer (Comedy Central's Broad City) and Phoebe Robinson (WNYC's 2 Dope Queens) are teaming up for their...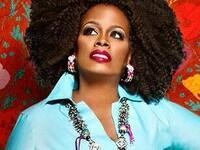 Dianne Reeves' Grammy® history tells it all. Reeves has won the Grammy®-Award for Best Vocal Jazz Performance for three consecutive recordings and is the...
Recent Events