TaborSpace
5441 S.E. Belmont Ave., Portland, OR 97215
TaborSpace is a non-profit coffee house and grassroots community center in historic Mt. Tabor Presbyterian Church, which was originally built in 1892, rebuilt in 1910 and later closed to the public for 40 years. TaborSpace creates community by providing and welcoming and nurturing gathering place, which includes affordable spaces for private and public events, a large community room and children's play area, weekly events (including live music, art classes, yoga, workshops, and more), all while serving local Ristretto Roasters coffee and Nuvrei pastries.
Phone

503.238.3904

Website
Neighborhoods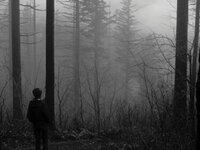 Stories of postpartum depression, anxiety and psychosis from the women who lived them. We are not alone in this darkness. And when we are in the thick of it,...
Recent Events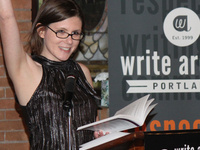 Join up to celebrate the release of a new anthology, Illuminated by the Words/Iluminados por las palabras, featuring writers from spring workshops in...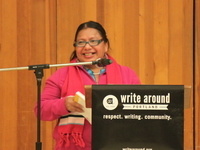 Come hear new writing by Fall 2016 workshop participants and celebrate Write Around Portland's latest publication, Light to the Edge. These readings promote...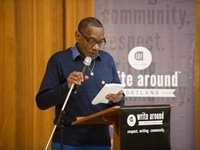 Write Around Portland releases its 51st anthology—Light to the Edge—of community writing by adult and youth participants from their Fall 2016 workshops held...