The Jasmine Pearl
724 N.E. 22nd Ave., Portland, OR 97232
Phone

503.236.3539

Website
Neighborhoods
Recent Events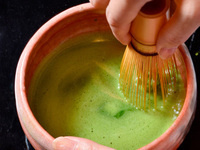 Have you ever wanted to learn about Chado - the Japanese tea ceremony? Join Marjie Yap, founder of the Issoan Tea School, for a live demonstration of this...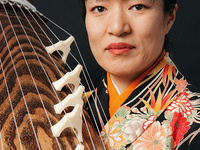 During this concert, the performers will take time to introduce their instruments and play some representative pieces. Performers include Mitsuki Dazai...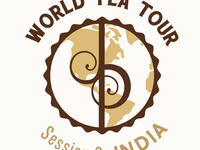 Join up for an exploration of Indian teas. In this class, you'll travel through the world's second largest tea-producing country, cupping tea from the...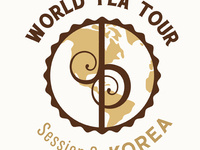 Explore the wide range of teas enjoyed in Korea. Korea is not very well known for the teas that it grows, and many tea drinkers have never tried a Korean...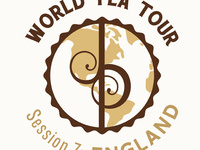 Bring your favorite teacup or mug, and join up to learn about the history and etiquette of the British Afternoon Tea. We will trace tea's history from its...