The Liquor Store
3341 S.E. Belmont St., Portland, OR 97214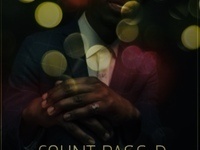 Rapper/producer/multi-instrumentalist/world-renowned hip-hop artist Count Bass D returns to Portland for one night only, featuring a set with live band,...
Recent Events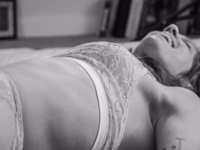 Spend your Valentine's Day listening to poetry, prose and song. Red Light Lit is a collective of writers, artists and musicians who explore love,...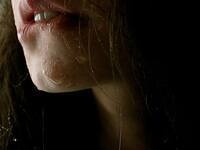 Red Light Lit presents The Stories That Bind Us: An intimate evening of storytelling and song. Featured readers include: Jessie CarverNick JainaJulia...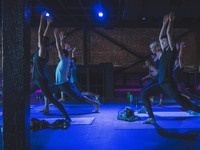 Healthy Hour is Portland's new Happy Hour every first Wednesday. Start with an all-levels yoga class by Colin Hogan, then keep your body moving with a DJ...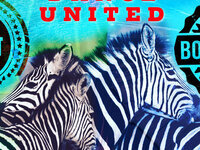 A global bass dance party dedicated to unity, featuring Afro-Carribean and Bollywood sounds.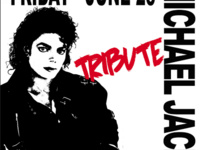 A dance party trib​​​​​​ute to The King of Pop and all things Jackson.