The Liquor Store
3341 S.E. Belmont St., Portland, OR 97214
Recent Events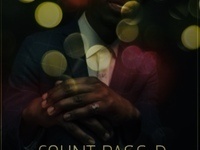 Rapper/producer/multi-instrumentalist/world-renowned hip-hop artist Count Bass D returns to Portland for one night only, featuring a set with live band,...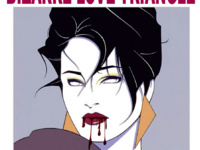 Depeche Mode, New Order, Erasure, INXS, Madonna, OMD and all the songs you love.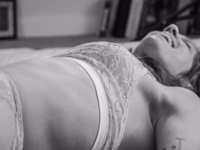 Spend your Valentine's Day listening to poetry, prose and song. Red Light Lit is a collective of writers, artists and musicians who explore love,...