The Old Church
1422 S.W. 11th Ave., Portland, OR 97201
Built as a Presbyterian church in 1883, the Old Church represents the Victorian architecture that once filled Portland. Now hosting concerts and community events, the church boasts an interior rich in period detail like built-in umbrella racks, hand-carved fir pews, vaulted ceilings and Corinthian columns. Free concerts are offered every Wednesday at noon. Hours: 11 a.m.-3 p.m., Monday through Friday, plus scheduled events. Admission varies by event.
Phone

503.222.2031

Hours

Mon.-Fri.: 11 a.m.-3 p.m., plus scheduled events.

Website
Neighborhoods
Recent Events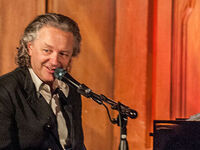 A special heart-warming holiday concert series featuring Michael and his musical family, including the fabulous vocals of Julianne Johnson and many...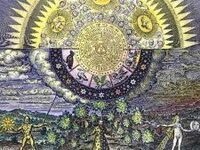 Portland composer Christopher Corbell follows his 2015 local opera hit, Viva's Holiday, with Daphne. Corbell will also showcase a mythological opera...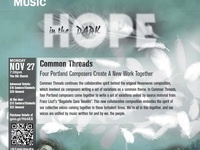 Common Threads continues the collaborative spirit behind the original Hexameron composition, which involved six composers writing a set of variations on a...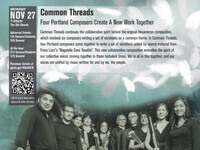 Classical composers including Brahms and the French composers known as Les Six, among others, have occasionally teamed up to write a collaborative...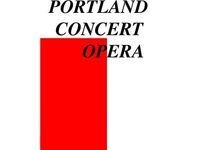 Portland Concert Opera kicks off its gala fundraiser with this program at the historic Old Church. Highlights from some of your favorite operas will be...