The Old Church Concert Hall
1422 S.W. 11th Ave., Portland, OR 97201
This former church turned sanctuary of sound is a historic landmark and a cornerstone of Portland's West End creative and cultural district. Built in 1882, The Old Church's stunning architecture, state-of-the-art sound and lighting and intimate 300-seat space provide the perfect setting to experience a concert. Renowned for inspired musical performances in an iconic setting, The Old Church Concert Hall features alternative, world, indie, classical and jazz. Their all-ages venue offers free classical concerts Wednesdays at noon, wheelchair access, air conditioning in the summer, craft beer and regional wines.
Phone

503.222.2031

Hours

Mon.-Fri.: 11 a.m.-3 p.m., plus scheduled events.

Website
Neighborhoods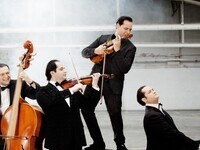 Presented by Friends of Chamber Music. Hailing from Slovakia, the genre-bending Janoska Ensemble (violins, piano, double bass) is comprised of four...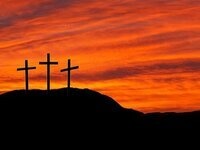 Presented by The Emsemble. Catherine van der Salm, Laura Beckel Thoreson and a string ensemble perform in a Lenten tour de force of Pergolesi's Stabat...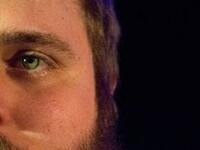 Neil Hilborn is a bestselling author, and with over 100 million views to his credit, he is the most-watched poet ever. He is a graduate from Macalester...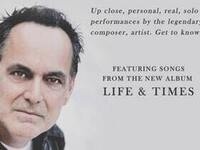 Widely regarded as one of the world's leading progressive rock ('prog') musicians, there is now no doubt that Neal Morse is a "big success," but his desire...
Connect to the heart and soul of Portland with this Urban Tellers show that focuses on the real, true stories of immigrants and refugees. Urban Tellers wants...
Recent Events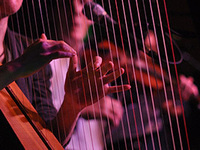 If you're looking to get lucky for St. Paddy's Day this year, look no further than Luck of the Irish, Portland Story Theater's fourth annual celebration of...
Presented by the PDX Jazz Festival. Over the past 20 years, Harris has steadily developed his reputation as one of the finest vocalists of his era....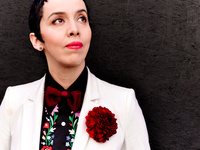 Presented by the PDX Jazz Festival. One of Portland's most dynamic singer-songwriters joins the Portland Jazz Composers Ensemble's twelve-member band for an...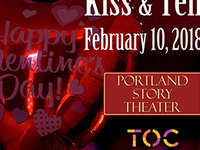 If you're looking for an unforgettable experience on Valentines, this is it. Kiss and Tell! Real, true love stories — Kiss and Tell delivers on the promise...
Presented by the Spontaneous Combustion New Music Festival (SCNMF). Featuring seven concerts over two weeks, SCNMF showcases exciting live performances by...