The Secret Society
116 N.E. Russell St., Portland, OR 97212
The Secret Society is a 1907 Victorian-era hall with a rich history that has housed two fraternal organizations, countless artists and musicians, and diverse events. Host to old-school society folks in the early 20th century, TSS embraces its old-world lodge mystique, and a historical past that is palpable throughout the cocktail lounge, ballroom and recording studio. The cocktail lounge, with its wood-paneled club feel, provides an exceptional food and drink experience in a casual yet elegant environment that time forgot. With a menu that nods toward the classic and vintage, The Secret Society enthusiastically and affordably showcases the Pacific Northwest's bounty of local spirits, wine, beer and food. The ballroom, a fraternal lodge meeting hall for roughly 90 years, now plays host to events, both public and private, from live music to private dining, weddings and parties. Draped in lush red velvet and vintage wood, the ballroom's history shines throughout, offering a spirit of ceremony and celebration. The recording studio, expresses the same elegant, vintage elements found in the lounge and ballroom, offering a truly unique and comfortable recording experience. Deftly balancing modern technology and its 1907 vibe, the studio is an ideal musical environment, inspiring a creative flow for musicians who are enveloped by their recording projects.
Phone

503.493.3600

Website
Neighborhoods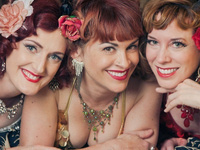 The Libertine Belles are a female vocal swing trio based in Portland Oregon. Their set lists include vintage jazz music and original songs that conjure up...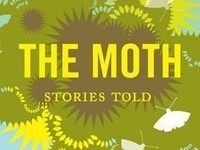 The Moth StorySLAMs are steadily spreading all over the map, gathering people and stories from all over the country. When the doors open, storyteller...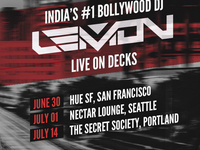 Portland, get ready for a night that will redefine Bollywood in the city, with a globetrotting DJ extraordinaire, all the way from India! DJ Lemon is...
Recent Events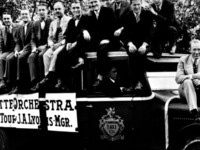 You're invited to join up for a new night of wild, hot, savage, outlandish, fantastic rhythms. The hottest new band to emerge from this 21st century Great...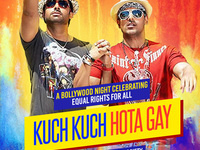 Music and dance transcend sexuality, gender, language, nationality and other labels. After getting groovy with Bollywood Disco tunes in May, Jai Ho! is back...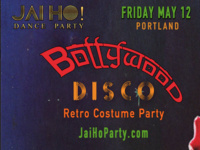 After rocking hard to Bhangra tunes with DJ Scorpio (from Los Angeles) in April, North America's most popular Bollywood dance party returns to the Rose City....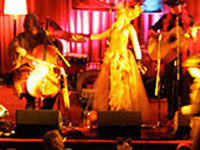 Hosted by the multi-talented & celebrated Bollywood entertainer Prashant – Singer, Dancer, DJ. After a wild Festival of Colors, Jai Ho! Dance Party returns...
Presented by Jai Ho! Dance Party. North America's most popular Bollywood dance party returns to The Secret Society in Portland for their second Friday series...