Scheduled Guided Tours in Portland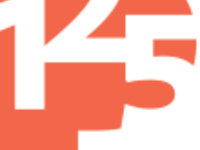 Explore the Museum with a docent skilled in bringing art to life. Public tours depart from the Park Avenue entrance.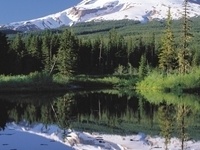 Offered by Wildwood Adventures. Follow the path of an ancient riverbed, carved by the last Ice Age, past the Bridge of the Gods, and explore the Windsurfing...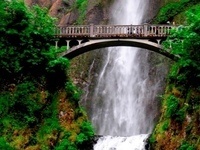 Offered by Wildwood Adventures. Species seen nowhere else in the world, dramatic basalt lava flows nearly a mile deep and some of the world's most beautiful...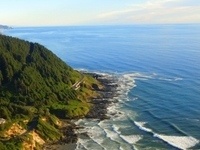 With over 300 miles of public coastline, Oregon's beaches are sure to amaze with their dramatic offshore rock formations and reborn beach towns. This tour...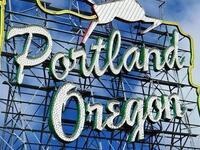 Offered by Wildwood Adventures. With the Willamette River down the center and the Columbia River above, Portland is often more wildly known by its nicknames...
It's hard to beat the Pacific Northwest when it comes to beer. This tour will introduce you to the ingredients, history and culture that makes the craft beer...
Uncover Portland's dark side on this spine-tingling walking tour and hear firsthand accounts of paranormal encounters – all while sampling six local...